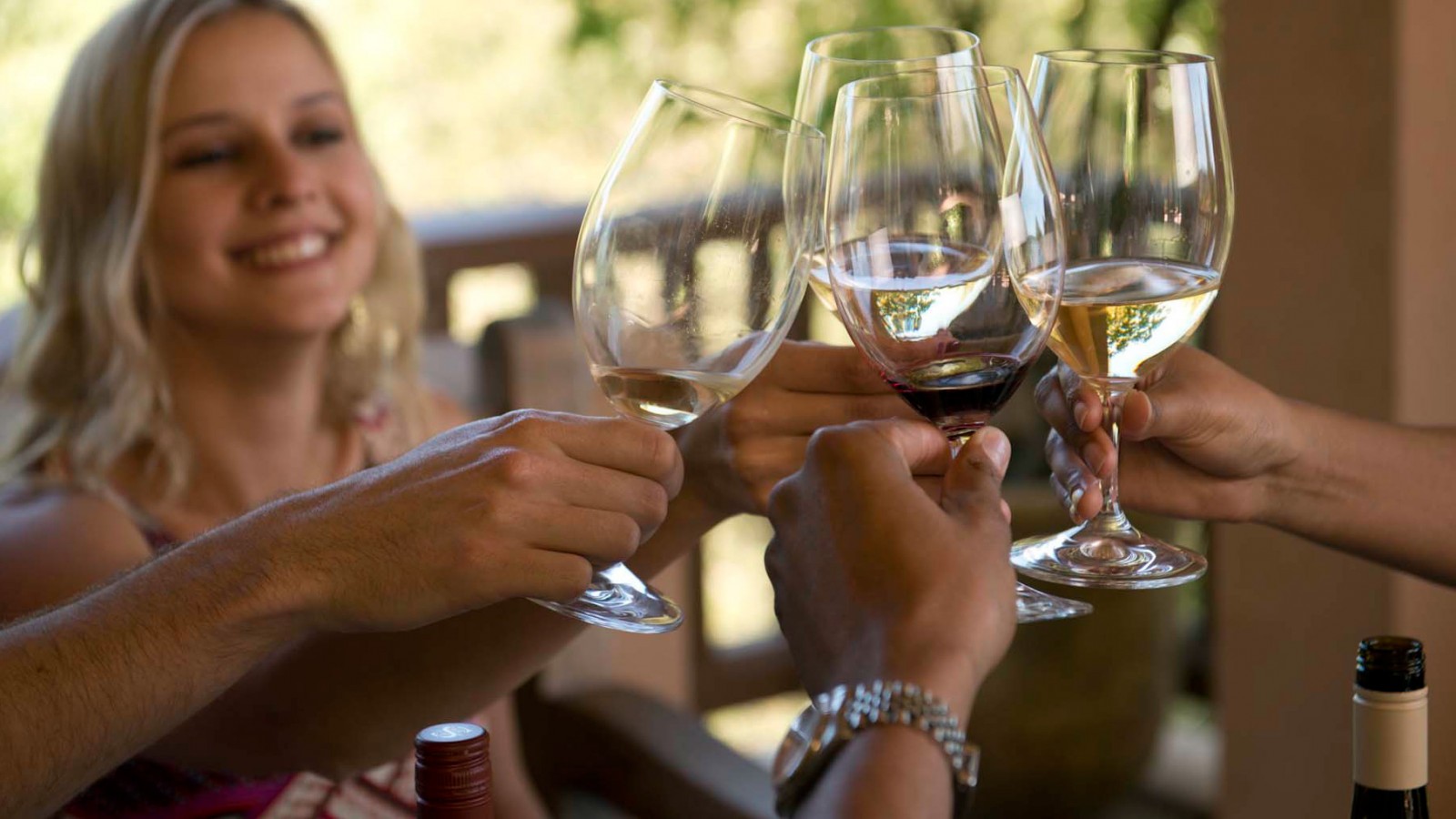 Customer Service
In the same way that Starmont Winery strives to create wines of extraordinary quality, our goal is to provide an environment for our guests, visitors, and friends that is equal in measure to those wines.
Our events, tasting room and wine club staff focus on delivering excellent customer service, detailed wine education, and personalize experiences that are unparalleled within the Napa Valley.
If you have any customer service issues, we welcome you to call us directly daily 9:00am – 5pm PST at 707-963-2225.